You're invited! To tend dreams in Oaxaca, Mexico, during the annual Day of the Dead festivities this fall, 2014.
Join me, and become a part of the indigenous soul and mystical experience of this fine city and its incredible people, if only for a week.
About the Day of the Dead:
Dia de los Muertos is a Mexican holiday that can be traced back to its origin in an Aztec festival dedicated to the goddess Mictecacihuatl, who was know to her devotees as "The Lady of the Dead." Celebrated throughout Mexico, but particularly beautifully in the state of Oaxaca, today's Muertos focuses on gatherings of family and friends to remember and honor their dearly departed.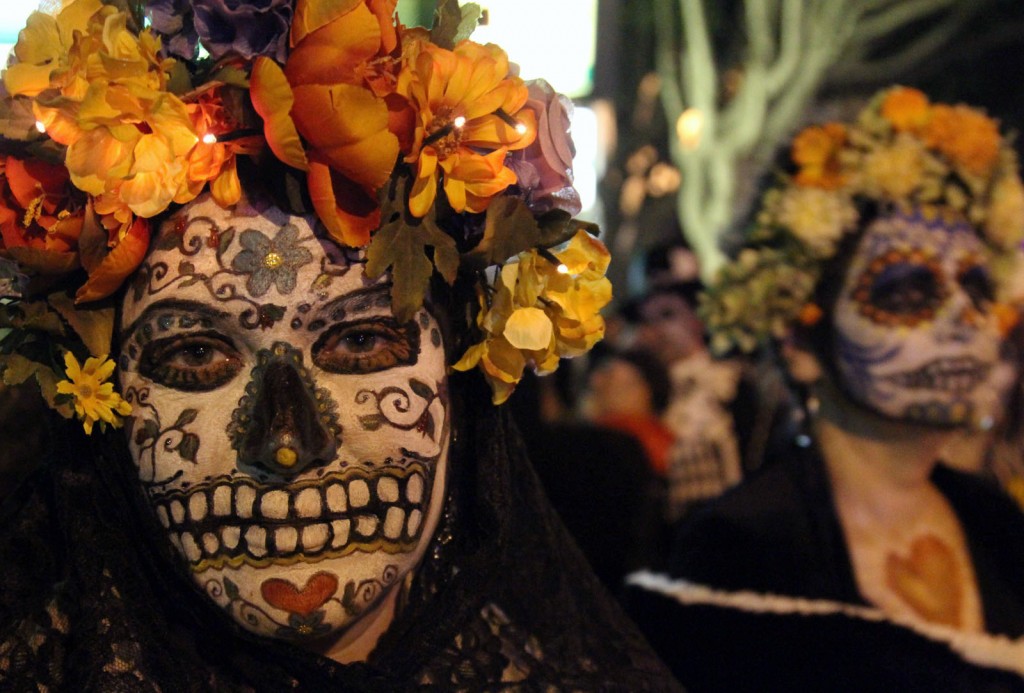 Hoping to encourage the souls of the dead to visit the living, family members create elaborate altars with offerings of sugar skulls and flowers, water and candles. Favorite foods, sweets, and drinks of the departed are also placed on the altars, along with pictures and other memorabilia.
On the final day, relatives gather in the cemetery to decorate grave sites in likewise beautiful and elaborate ways for the sake of the souls of those who have gone before them.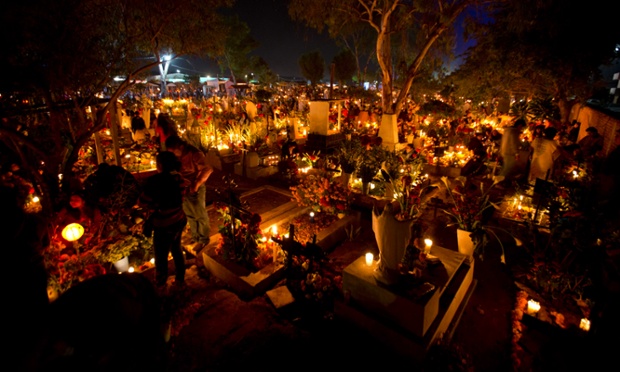 About Oaxaca: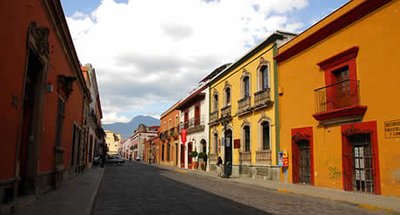 Oaxaca (wah-hah-kah) was founded in 1529 and recently named a UNESCO world heritage site. A spectacularly beautiful colonial city, it's nestled in the Sierra Madre Mountains and surrounded by indigenous villages. Though Oaxaca is the historical and artistic center of modern Mexican civilization, flying there is like traveling to Mexico's past, where age-old traditions are practiced and protected by Oaxaca's warm and hospitable people. Its festivals, known for their incredible beauty, are lively, spirited and colorful. Sometimes referred to as the "real" Mexico, Oaxaca has managed to maintain its indigenous essence and splendor unlike many other tourist destinations in Mexico.
Walking along the cobblestone streets, your senses will be swept away. Experience the unique and savory, complex cuisine of Oaxaca and you'll understand why it's considered among the most sophisticated in the world. Oh, and did I mention mescal? Everywhere you'll go, locals will generously offer mezcal in the spirit of celebration that is Dia de los Muertos.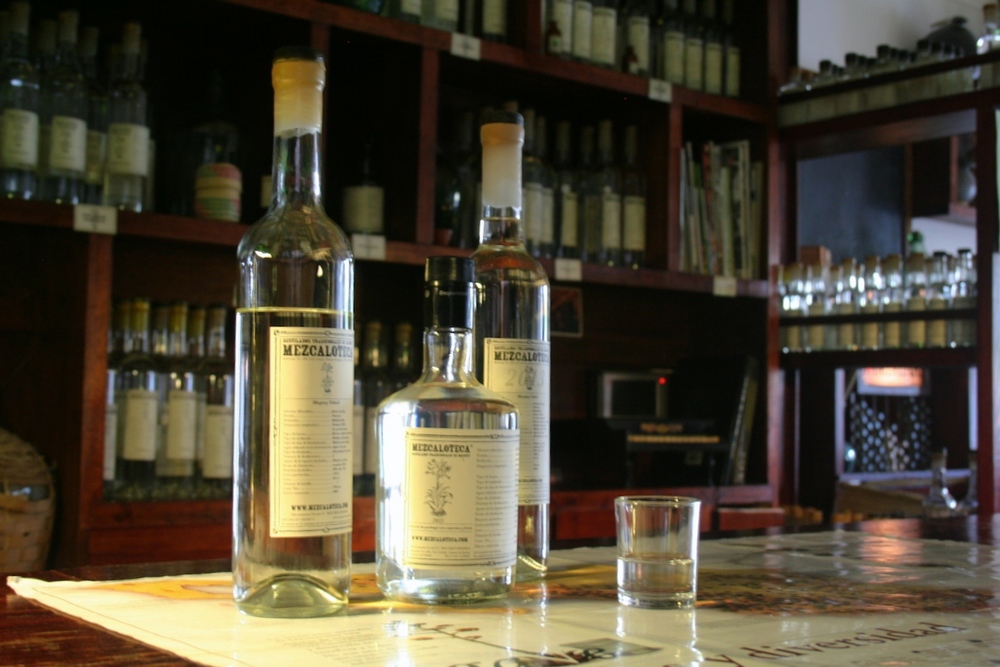 About Dream Tending:
Dream Tending is the practice of giving dreams "somewhere else to be"– locating them in the everyday world of here and now. In very practical and accessible ways, the craft of Dream Tending offers the possibility of listening deeply to dream images as they step forward from the otherwise discreet shadows to offer their insight, wisdom, and perspective. By cultivating a genuine love of images, dreamers begin to feel their way into the heart as an organ of perception. As we offer dreams our senses and heart-felt attention, we develop imaginative capacities even as we work; dreamer and dream-image each informed by the other. Thus we lend ourselves to the task of what the poet Keats called "soul-making." "I am certain of nothing," he wrote in a letter, "but the holiness of the heart's affections and the truth of imagination."
Important Details:
Where:
Oaxaca City, Oaxaca, Mexico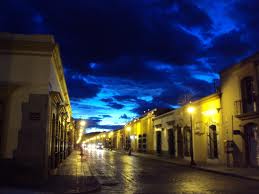 When: Tuesday, October 28–Monday, November 3, 2014
Cost: $1,250 (deposit of $350 due by June 15, remainder due by September 15 2014)
Cost includes:

• Lodging for 6 nights at
 Hotel Parador Del Dominico in the historic centro section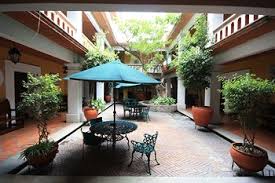 (based on double occupancy-with 2 double beds in every room plus a private bathroom. Please contact me if you require a private room. Cost for a private room is an additional $250.)
• Breakfast every morning
• Daily Dream Tending sessions every morning
• 3 fine-dining experiences at celebrated Oaxacan restaurants
• entrance fees & transportation to and from the various historical sites including Monte Alban and Mitla
• transportation to and from Teotitlan
• transportation to and from the cemetery
• a generous shot of mezcal each evening (for the sake of the ancestors and to encourage dreams)
Please note that the cost DOES NOT include air faire.
Please note also that we will be creating an altar for our own dearly departed, so you'll be asked to bring pictures, memorabilia, and small things to offer. Other offerings, like sugar skulls and pan de muertos, can be purchased at the local market.
The retreat is limited to 10 participants.
I do hope that you may consider joining me in Oaxaca for the Day of the Dead Dream Tending and Ritual Retreat. For more information, or to secure your spot, please . . .