Welcome to my blog
let me know what you think,
I'm always looking
for new suggestions
for what to blog about . . .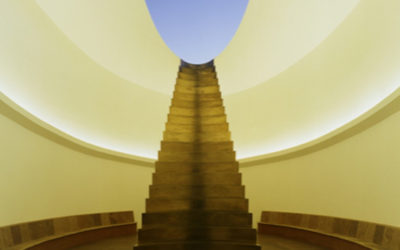 Some time ago, and again more recently in preparation for the upcoming soul retreat--Earth as Divine Sensorium--here in Los Angeles that we'll be giving from April 3 - 6th, Robert Sardello posed the following question: Where does the light of dreams come from? What I...