Welcome to my blog
let me know what you think,
I'm always looking
for new suggestions
for what to blog about . . .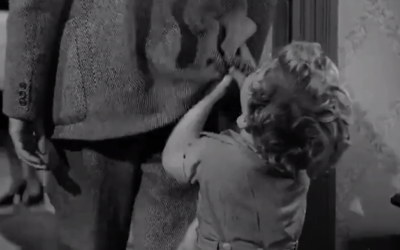 The general assumption regarding recurring dreams is that they are trying to get our attention.  This is true, of course, but not only because they are trying to tell the dreamer something about him or herself, as is often assumed. As difficult as this may be to...