Welcome to my blog
let me know what you think,
I'm always looking
for new suggestions
for what to blog about . . .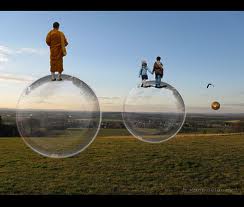 "If we think back on any dream that has been important to us, as time passes and the more we reflect on it, the more we discover in it, and the more varied the directions that lead out of it . . . . The depth of even the simplest image is truly fathomless.  The...