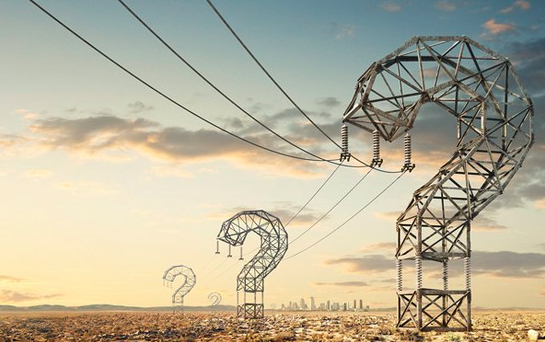 Big questions,
little questions,
general or specific,
if you've got any questions
regarding the dreamtime,
I'd love to hear from you!
And while you're waiting,
why not check out some of my previous video answers to dreamers' questions . . .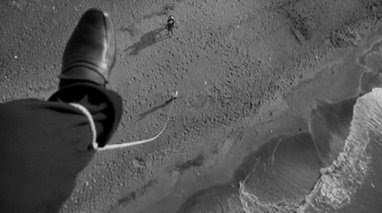 In an effort to make Dream-Centered Living ever more accessible, this is the first in what I hope will be a series of short video answers to frequently asked questions: Why do dreams suddenly jump from one scene to another?  Well now, I imagine you've all experienced...