Welcome to my blog
let me know what you think,
I'm always looking
for new suggestions
for what to blog about . . .
Blog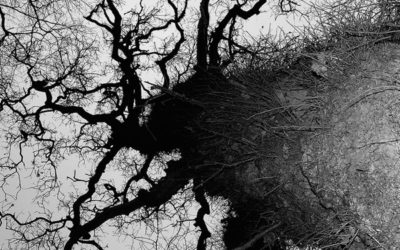 While tidying up my desktop last week, I happened upon some notes that I'd apparently put together on the type of spiritual soul listening required for dream tending, and was immediately struck by a strong desire to make something of them. Here's what...