Welcome to my blog
let me know what you think,
I'm always looking
for new suggestions
for what to blog about . . .
Blog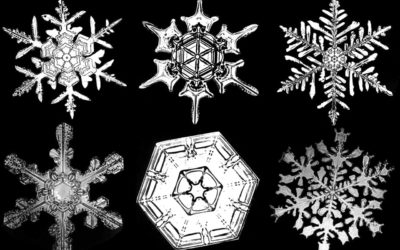 This morning upon awakening in a "mood" of snow and the cold, surrounded by a nostalgia of images--of sun dogs, and hoar frost, and the northern lights--I set out to once again exalt the singularly unique, lit-from-within beauty of dreaming.  For the dreamtime never...